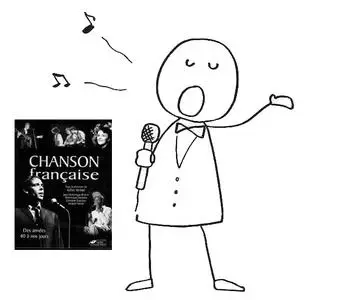 7000 Karaoke French Chansons (A-G)
Midifiles with Lyrics - French language - Artist name from A to G (23 MB)
+
vanBasco Player (The best freeware Karaoke) + Documentation (2,5 MB)
Personal :
Okey Amigos, I had the whole 7000 songs in two CD, but a friend of mine reversed hot tea on the second and it does not function any more !
So I share what I have, hoping somebody can upload the rest (G to Z).
Fortunately, my beloved "Saint Trinity", Jacques, Georges, and Léo have as name
Brel
,
Brassens
, and
Ferré
! So you can already begin to sing them !
Download :
7000 Karaoke French Chansons (A-G)
vanBasco (Karaoke Player v.2.53 + All languages pack + 1 bonus : a very light but very nice ScreenSaver)
Et vive la francophonie !