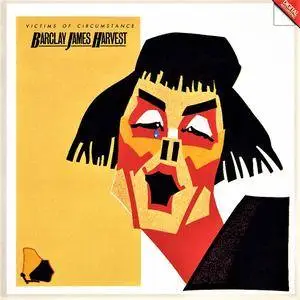 Barclay James Harvest - Victims Of Circumstance (1984) [West Germany 1st Press]
MP3 CBR 320 kbps | 104 Mb | Scans | 28 Mb | Time: 44:27
Polydor | 817 950-2
Progressive Rock, Art Rock, Crossover Prog
The sum effect of Circumstance is similar to latter-day Moody Blues, Alan Parsons Project, Supertramp or Pink Floyd after the draining of Waters: missing its original teeth, still easy to swallow after all these years. BJH was no longer a progressive rock band swimming in the psychedelic moonwater of the 60s, but a commercial concern trying to stay afloat in the 80s. That the core trio of Lees, Holroyd and Pritchard is still standing is encouraging; that they need to be propped up by Pip Williams, strings, synthesizers and singers is discouraging but not a disaster.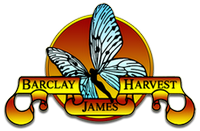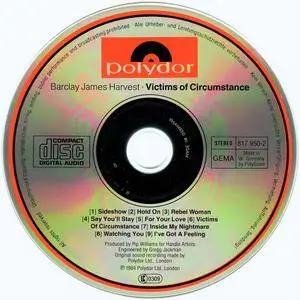 Track Listing
01. Sideshow (04:56)
02. Hold On (04:27)
03. Rebel Woman (04:24)
04. Say You'll Stay (03:55)
05. For Your Love (05:31)
06. Victims Of Circumstance (06:01)
07. Inside My Nightmare (04:32)
08. Watching You (04:36)
09. I've Got A Feeling (06:04)
Produced by
Pip Williams
The Band
• John Lees - vocals, guitar
• Les Holroyd - vocals, bass, additional keyboards
• Mel Pritchard - drums, percussion
*****
•
Bias Boshell
- keyboards (Yamaha DX7, Roland JP8 and JX3, Steinway grand piano)
• Vicki Brown, Stevie Lange, Joy Yates - backing vocals
• Frank Ricotti - L.A. percussion
• Pip Williams - orchestral arrangements
• David Katz Strings - orchestra