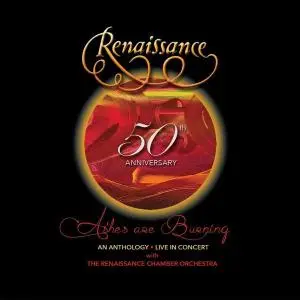 Renaissance - 50th Anniversary: Ashes are Burning - An Anthology - Live in Concert (2021) [DVD]
DVD9 | Video: MPEG 2, 720x480 (16:9), 29.97 fps | Audio: AC-3/PCM, 48.0 KHz, 6 ch/2 ch, 448 Kbps/1536 Kbps | 6,49 GB | Covers - 359 MB
Genre: Progressive Rock | RAR 3% Rec. | Label: Esoteric Antenna
Esoteric Antenna is pleased to announce the release of 50th Anniversary: Ashes Are Burning - An Anthology Live in Concert. To celebrate the 50th Anniversary of the formation of Renaissance, vocalist Annie Haslam and band performed a series of concerts with an orchestra in the USA in October 2019 featuring a set list which included songs which had never been orchestrated or performed with an orchestra before. The most memorable concert took place at the Keswick Theater in Glenside, PA on 12th October 2019. This sold-out concert saw the band perform a set which included such classics as Carpet Of The Sun, Ocean Gypsy, Running Hard, Day Of The Dreamer and A Song For All Seasons and also saw a special guest appearance by Renaissance founder Jim McCarty who performed on the song Island and the epic closing piece Ashes Are Burning. It was a truly magical evening.
Tracklist:
01. Carpet Of The Sun
03. Ocean Gypsy
04. Running Hard
05. Midas Man
06. Symphony Of Light
07. Island (With Jim Mccarty)
08. Opening Out
09. Day Of The Dreamer
10. Mystic And The Muse
11. A Song For All Seasons
12. Ashes Are Burning (With Jim Mccarty)
Total time:
01:50:52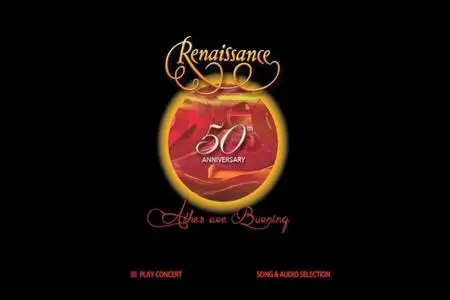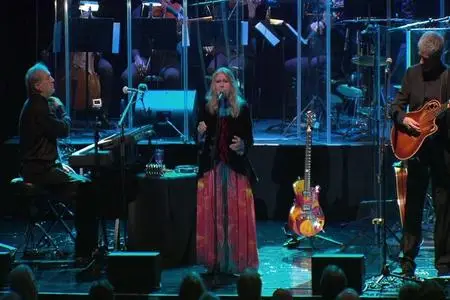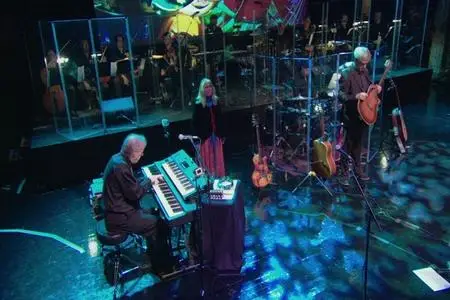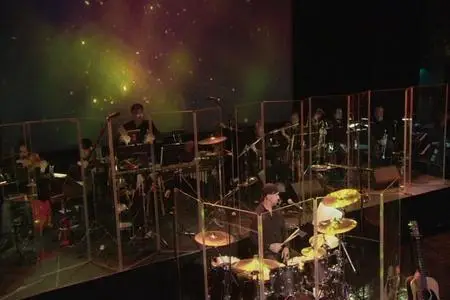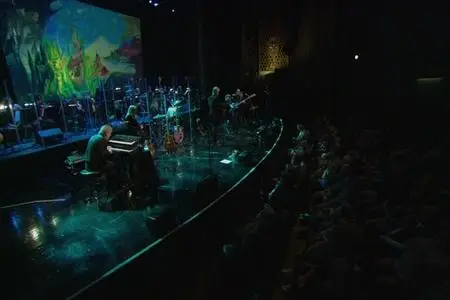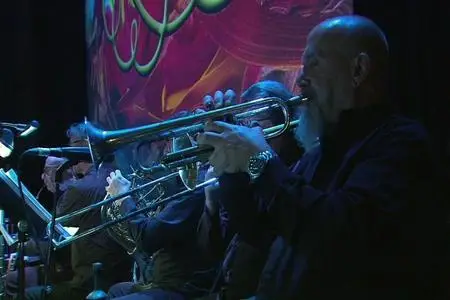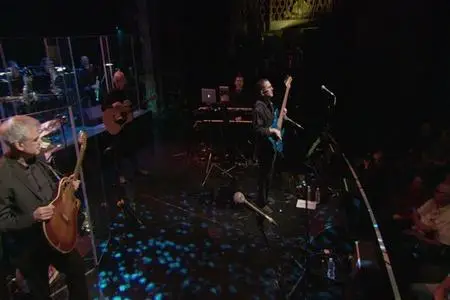 Thanks to
tatukSee also:
Renaissance - Renaissance (1969) [Reissue 2008]
Renaissance - 5 Studio Albums (1973-1978)
Renaissance - Dreams & Ome...r, Philadelphia Pa 1978 (2008)
Renaissance - Turn of the Card...ve in Concert [2CD+DVD] (2011)
Renaissance - 50th Anniversary...ology - Live in Concert (2021)