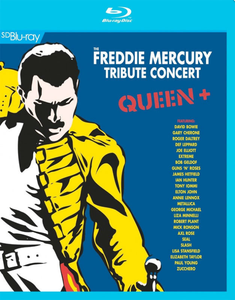 The Freddie Mercury Tribute Concert (1992) + Extras
Blu-ray Release: 2013 | Queen + various artists / bands | 4h 30min | 6.2 GB with extras
1080p BDRip | mkv | H.265 HEVC 12-bit @ 4041 Kbps, 29.970 FPS | 1396 x 1080
Original track: English DTS-HD MA 5.1 @ 2046 Kbps (core @ 1509 Kbps) | AC3 2.0 @ 224 Kbps
Genres: Hard Rock, Tribute Concert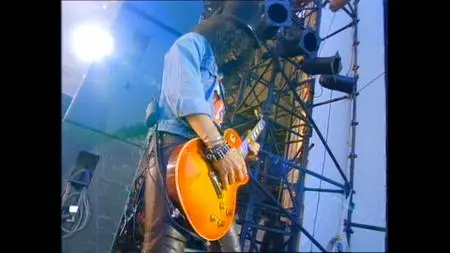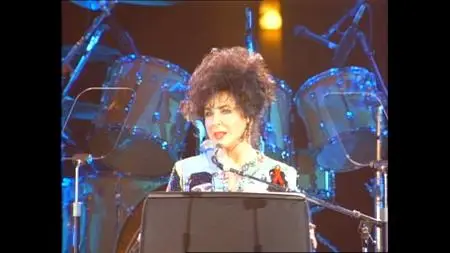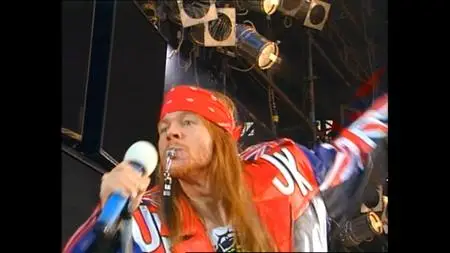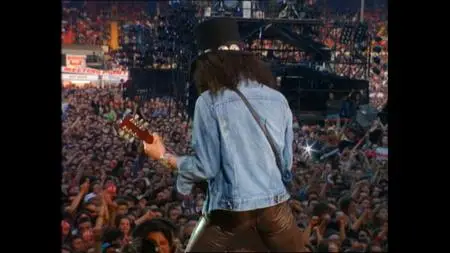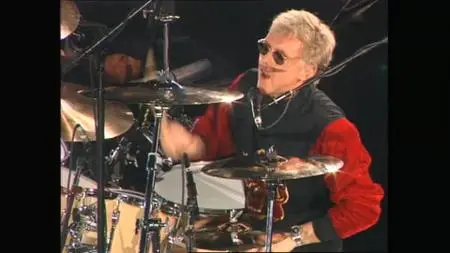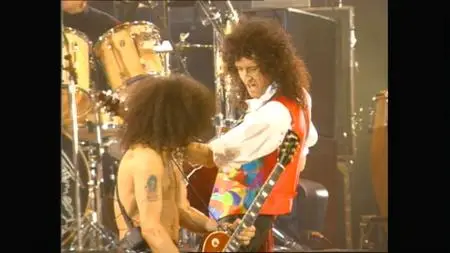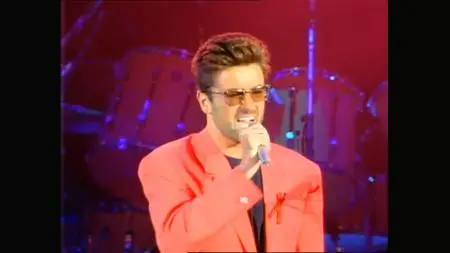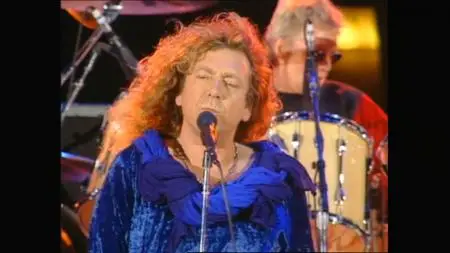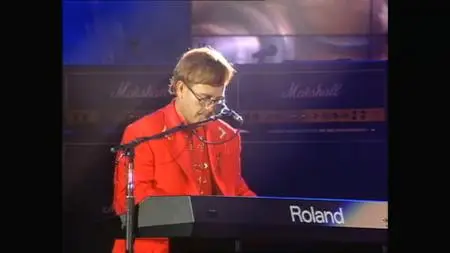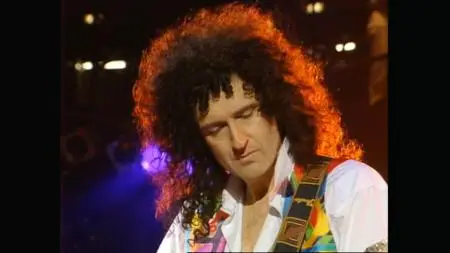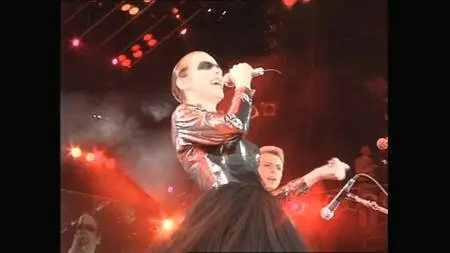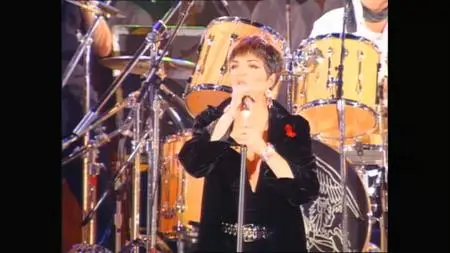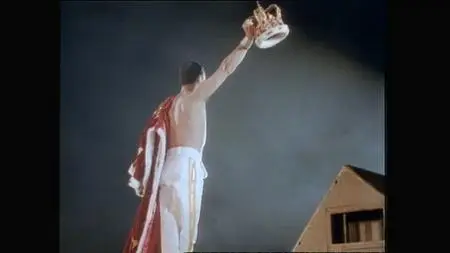 Count on Freddie Mercury to bring such a distinctive group of artists together for a concert memorializing his untimely passing while helping to raise awareness of the then rather frightening "new" disease of AIDS. Who else but the inimitable Queen frontman could have brought together such disparate people as Axl Rose and Liza Minnelli? And yet here they—and an incredible roster of other A-list stars—all are, in this often breathtaking 1992 concert which has long been on the "must have" lists of Queen fans. While this release is one of Eagle Rock's "SD Blu-ray" series and may invite a bit of head scratching for its use of DTS-HD High-Resolution audio (rather than Master Audio), the performances are amazing and the historical value of the disc probably outweighs any technical concerns that some videophiles and audiophiles may have.
Opening Acts
Introduction
Enter Sandman – Metallica
Sad But True – Metallica
Nothing Else Matters – Metallica
Medley: Mustapha/Bohemian Rhapsody/Keep Yourself Alive/I Want to Break Free/Fat Bottomed Girls/Bicycle Race/Another One Bites the Dust/We Will Rock You/Stone Cold Crazy/Radio Ga Ga – Extreme
Now I'm Here – Def Leppard and Brian May
Too Late God – Bob Geldof
Paradise City – Guns 'n' Roses
Knocking on Heaven's Door – Guns 'n 'Roses
Main Show (All songs with Queen plus guests)
Tie Your Mother Down – Joe Elliott and Slash
I Want It All – Roger Daltrey and Tony Iommi
Las Palabras De Amore – Zucchera
Hammer to Fall – Gary Cherone and Tony Iommi
Stone Cold Crazy – James Hetfield and Tony Iommi
Crazy Little Thing Called Love – Robert Plant
Too Much Love Will Kill You – Brian May
Radio Ga Ga – Paul Young
Who Wants to Live Forever – Seal
I Want to Break Free – Lisa Stanfield
Under Pressure – David Bowie and Annie Lennox
All The Young Dudes – Ian Hunter, David Bowie and Mick Ronson
Heroes – David Bowie and Mick Ronson
'39 – George Michael
There Are the Days of Our Lives – George Michael and Lisa Stansfield
Somebody to Love – George Michael
Bohemian Rhapsody – Elton John and Axl Rose
The Show Must Go On – Elton John and Tony Iommi
We Will Rock You – Axl Rose
We Are the Champions – Liza Minnelli and Cast
EXTRAS
10th Anniversary Documentary (1080i; 56:44)
Rehearsals (1080i; 12:31)
Photo Galleries (1080i; 6:24)
Mercury Phoenix Trust (1080i) is a text based supplement detailing the Trust.
Note
:
Files may not play in a MAC. You can download a small file from the download folder for test purpose. Please let me know whether you could play the file or not.

In Windows, PotPlayer will play the files without any problem. For any other player, please download K-Lite Video Codec Pack
.