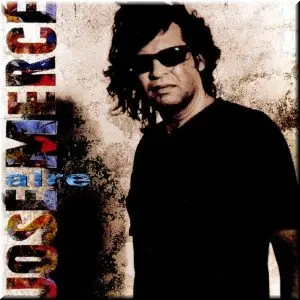 José Mercé : Aire (2000)
Flamenco | Lame MP3 encoder 3.97 MMX | VBR2, 128-320 kbps | 52 Mb | FLAC (260 MB)
José Mercé leaves flamenco total freedom, and surprises once again with the revolutionary way in which he interprets both the most classic and the most innovative cantes (styles). In this album he tackles Al Alba, the theme by Luís Eduardo Aute, and an impressive blues, as well as orthodox palos (forms) such as the martinete, bulería and alegrías. On guitar, Moraíto Chico, and the versatile Tino Di Geraldo is in charge of percussion. It was already a gold record when it had only been on sale for three days.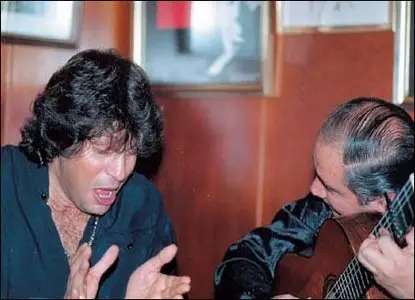 Tracklist
1. Aire
2. Vivi Cielo
3. Pendiente
4. La Vida Sale
5. El Cafe
6. Arrengao
7. La Alcoba y la Mosca
8. Por Lo Mismo
9. La Tia Maria