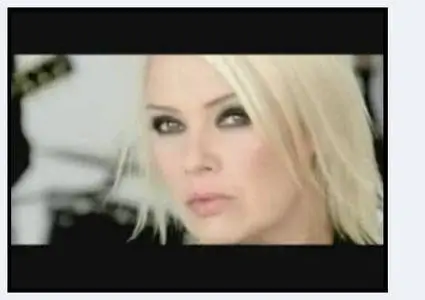 Kim Wilde - Perfect Girl | 2006 | Video Clip
Video | avi 512x384 44100Khz Stereo | 26.5 MB|
The pop star is back!
KIM WILDE
Kim Wilde. Mention her name and people's eyes light up. The blonde singer with the siren voice is after all one of pop music's most dazzling stars. For years she has held the record as England's most successful female pop star ever. The French consider her the "Brigitte Bardot of Rock" and her German fans still venerate her as the sexiest glamour girl to come out of the eighties. Even today megahits such as "Kids In America" and "Cambodia" are guaranteed to rock the dance floor.
Enjoy Her Newest Video..
ftp2share.com Link
http://www.ftp2share.com/file/...E–-PERFECT-GIRL.AVI.html