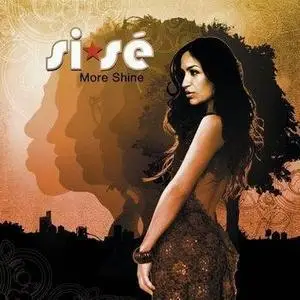 Artist:
Si Se
Title of Album:
More Shine
Original Release Date:
September 27, 2005
Genre:
Electronica, Downtempo, Latin Dance, Tropical
Web:
http://www.sisenyc.com/
Bitrate/Quality:
MP3 CBR / Lame / 320 kb/s / 44.1 Khz / Stereo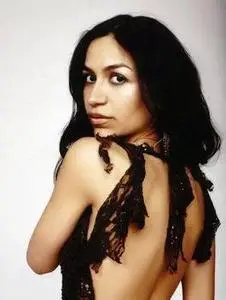 Formed in the beginning of 2000 by singer/DJ Carol C. and programmer U.F. Low, Si*Sй bring together a wonderful mix of electronica, soul and latin rhythms. After being connected through a mutual friend, Carol C. and U.F. Low spent a few months getting acquainted and sharing musical ideas over the phone. Finally they met once before going into a studio and recording a 5 track demo in one day. This very demo fell into the hands of LuakaBop amongst other record labels and everyone wanted more. It was time to put a live act together and both Carol and Cliff agreed they wanted to get musicians involved. Cliff turned to college friend Ryan Farley (drums) and Carol got friends Jeannie Oliver (viola), Neil Ochoa (percussion) and Morgan Phillips (bass) involved. Each member brings his/her influence into the music but they have one thing in common and that's New York City. Listening to their music is like walking through the streets of New York, urban and full of culture.
Carol C
- vocals
U.F.Low
- keys & programming
Ryan Farley
- drums
Morgrock
- bass
Neil Ochoa
- percussion
Jeannie Oliver
- viola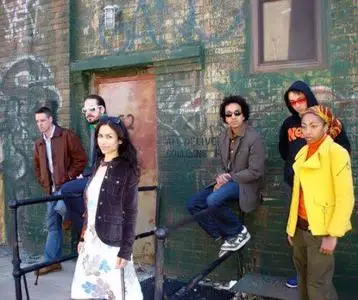 Track Listings
01. Sometimes
02. The Truth
03. More Shine
04. A La Bahia
05. Amiga
06. Agua
07. Brazillion
08. Changes
09. Wanna Know
10. Mariposa En Havana
11. Karma
12. Noche Azule
URL:
Si Se - More Shine (2005).part1
Si Se - More Shine (2005).part2
Pass:
pshvetik