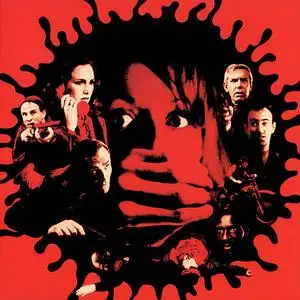 A. Blonksteiner - Cannibal Apocalypse (Apocalypse Domani) (vinyl rip) (1980) {2015 Death Waltz Recording Company}
MP3 CBR 320 kbps | RAR | 107 mb
Genre: soundtrack
Cannibal Apocalypse (Apocalypse Domani)
is a movie released in 1980 and this soundtrack was done by A. Blonksteiner, whose "A" in his name stands for Alessandro. This is taken from the 2015 remaster released by Death Waltz Recording Company and is a vinyl rip.
(If you would like a hi-res lossless version of this in 24-bit/96kHz,
please click here
.)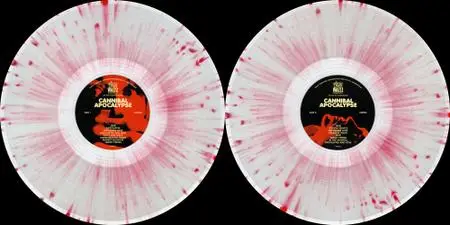 01. Jane
02. Apocalypse
03. Impossible Love
04. Apocalypse And Love
05. Boys And Girls
06. Underground Fugue
07. Market Suspense
08. Target Firing
09. Jane
10. Station Service
11. Impossible Love
12. Dreadful Night
13. Jane
14. Target Firing
15. At The Hospital
16. Apocalypse And Love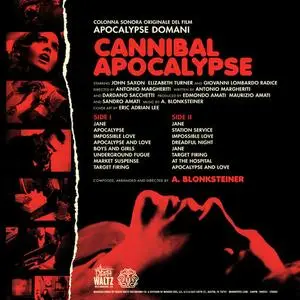 Thank you to the original uploader.