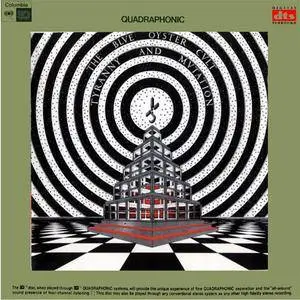 Blue Öyster Cult - Tyranny And Mutation (1973) (DTS WAV) {Columbia SQ vinyl}
EAC Rip | FLAC with CUE | scans | 325 mb
Genre: hard rock
Tyranny And Mutation
is the second studio album by American hard rock band Blue Öyster Cult. This is a quadraphonic pressing released by Columbia Records and is meant to be played on a DVD player due to the encoding, not as a regular audio compact disc.
If you'd like to hear the quad mix in stereo from the original SQ vinyl,
please click here
.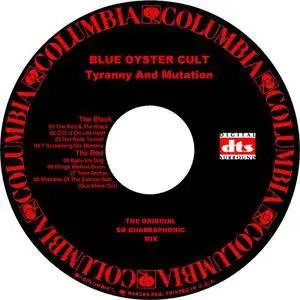 1. The Red & The Black (4:20)
2. O.D.'d On Life Itself (4:50)
3. Hot Rails to Hell (5:12)
4. 7 Screaming Diz-Busters (7:00)
5. Baby Ice Dog (3:28)
6. Wings Wetted Down (4:12)
7. Teen Archer (3:57)
8. Mistress of the Salmon Salt (Quicklime Girl) (5:07)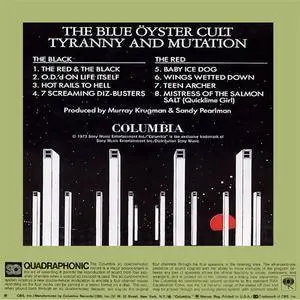 Thank you to the original uploader
.