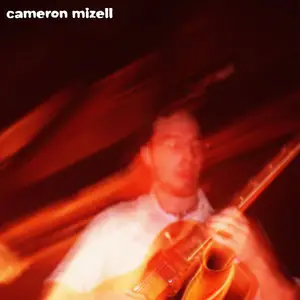 Cameron Mizell - s/t (2004)
MP3 CBR 320kbps | RAR | 129 mb
Genre: jazz, blues. soul, funk
Cameron Mizell is a jazz guitarist and on his self-titled debut album released in 2004, he performs songs that he wrote himself, no covers. His music has hints of blues, soul, and funk.
1. Eddie's Theme (6:38)
2. Allright (6:19)
3. Introduce Me (2:24)
4. Kwatromanifesto (3:33)
5. Dr. Rhinocerasaurus (4:46)
6. Get Out (4:08)
7. Maintenance Man (7:45)
8. Stuck To It (3:47)
9. Fell (6:38)
10. Farfallone Amoroso (4:25)
11. Saudade (5:01)
12. Mithras (5:38)