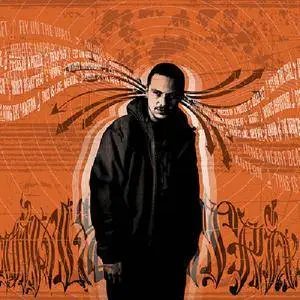 Dialectrix - Audio Projectile (2010) {Obese}
MP3 CBR 320kbps | RAR | 94 mb
Genre: hip-hop, rap
Audio Projectile
is the 2010 album by Australian rap artist Ryan Leaf, better known under the pseudonym Dialectrix. This was his second album and features special guests. This was released by Obese.
01. One More Time
02. Pieces Of A Puzzle
03. Dead Set
04. Fly On The Wall
05. Audio Projectile
06. Life Goes On
07. Inner Heart Beat
08. Whut!
09. What's Important
10. Comin' To Getcha
11. Holding The Lantern
12. This Is Like Mental
13. Zahir
14. I've Been Told
Dialectrix
-rap
Hau
-rap (track 5)
Joe New
-rap (tracks 6 & 13)
Fluent Form
-rap (track 10)
Maundz
-rap (track 10)
Rigby
-rap (track 10)
Tommy Illfigga
-rap (track 13)