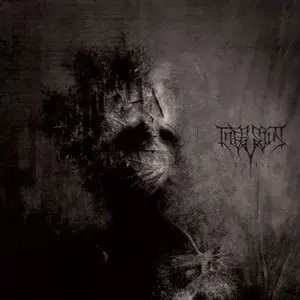 Infestus - E x | I s t (2011)
Mp3 | 320 Kbps | 117 MB | Germany
Black Metal
The one man, German entity known as Infestus is here. E x/I s t is an examination of the emptiness, numbness and futility of life. Bleak, hypnotic, obscure and eerie, this is a harrowing cocktail of anguished, emotive Black Metal despondency. A maelstrom of melancholy communicated through archaic harmonies and tormented vocals. For Fans of: Drudkh, Darkthrone, Burzum and Urgehal.
Track List:
1. Akoasma
2. Down Spiral Depersonification
3. Darkness Blazing in the Flame of Fire
4. Torn Observer
5. Mirror Mind Reality
6. Der Blick hinaus
7. Descend Direction Void
Total playing time 51:54