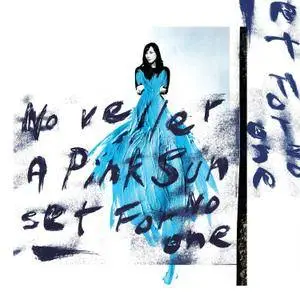 Noveller - A Pink Sunset For No One (2017)
Guitar, Experimental, Ambient, Instrumental | MP3 CBR 320 kbps | 00:38:39 | 90 MB
Label: Fire Records | Release Year: 2017
One of the most adept guitarists of our time, Lipstate returns with her signature breathtaking cinematic, experimental soundscapes. Eloquent and striking, her instrumentals evoke colourful and otherworldly imagery. Lipstate writes in majestic, emotional strokes with pieces ranging from remarkably tense environments to shimmering psychedelic rock or unravelling into something darker.
TRACKLIST
01. Deep Shelter
02. Rituals
03. A Pink Sunset For No One
04. Lone Victory Tonight
05. Trails and Trials
06. Another Dark Hour
07. Corridors
08. The Unveiling
09. Emergence