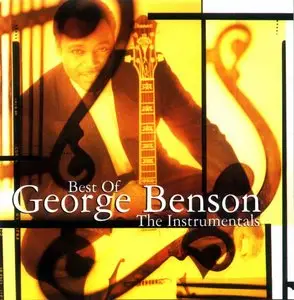 Best of George Benson: The Instrumentals (1997)
Jazz, smooth jazz, easy listening | mp3 320 kbps 44,1 kHz | rar 125 MB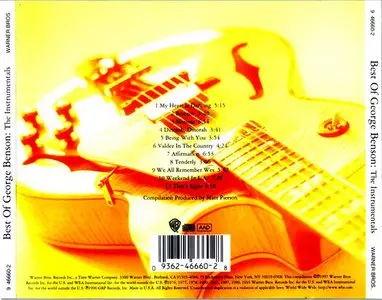 This CD brings together tracks from eight of the 12 Warner Brothers albums the guitarist had made at that point, starting with 1976's BREEZIN.' It includes several tunes with Benson's band from the BREEZIN'/WEEKEND IN L.A. period. Other material includes tunes produced by Omar Hakim, Arif Mardin or Quincy Jones, with musicians like Bob James, Marcus Miller, Herbie Hancock, and Anthony Jackson making various appearances. Benson always plays his butt off, no matter what kind of record he's making, and even though the bulk of this material tends toward innocuous instrumental R&B, it's still clear that he's one of the best straight-ahead bop guitarists ever.
Track Listing
1 My Heart Is Dancing 5:15
2 Breezin' 5:36
3 Mimosa 6:54
4 Dinorah, Dinorah 3:41
5 Being with You 3:54
6 Valdez in the Country 4:20
7 Affirmation 6:53
8 Tenderly 3:06
9 We All Remember Wes 5:42
10 Weekend in L.A. 7:28
11 That's Right 4:59
Donwload
No password
Enjoy the music!
And Happy New Year!