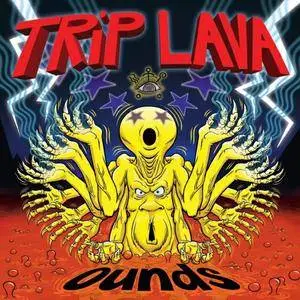 Trip Lava - Ounds (2018)
MP3 CBR 320kbps ~ 93.12 Mb | 00:40:10 | Cover
Psychedelic, Space Rock | Country: USA | Label: Shark Records
Trip Lava is a one-man 4-track recording project started in 2005 by Joel Lee. Trip Lava has released his third full-length called "Ounds". It's a fusion of collective improvisations, sound collages, minimalism, and free-form jams with funky beats.
Track List:
01. Ounds, Pt. 1 04:10
02. Oblivision 03:01
03. Ouseh Of Orsmirr 05:34
04. Orf Ontrastc 04:08
05. Ongadays 03:16
06. Osmicc Oldeng Ordsw Of Onmeldag 05:56
07. Oopl De Oopl 02:27
08. Oomsmushr 04:48
09. Ounds, Pt. 2 06:46