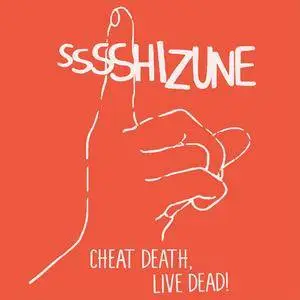 Shizune - Cheat Death, Live Dead! (EP) (2017)
MP3 CBR 320kbps | RAR | 32 mb
Genre: indie rock, screamo, post hardcore, emo
Cheat Death, Live Dead!
is a 2017 EP by Italian punk/screamo band Shizune. The group released this as a 10" record and in digital, released on 17 May, 2017.
01. The Dreamers Sleep On Concrete
02. Dance Dance Dance
03. Lentiggini
04. Take Her To Takamatsu Toonice
05. Per Stare Al Passo Coi Tempi Ho Perso Tutti Di Vista
06. Dead All Day, Rodeo Tonight!
07. Espiazione Del Moratorium
08. Je Veux Que La Mort Me Trouve Plantant Mes Choux
09. Kathmandu
10. Always Separate The Drugs