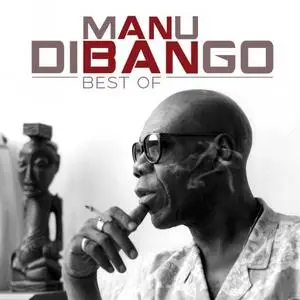 Manu Dibango - Best Of (2020) {Mercury/Universal Music}
MP3 CBR 320 kbps | RAR | 88 mb
Genre: soul, R&B, funk, Afrobeat
Best Of
is a 2020 compilation by the late Manu Dibango, who died of coronavirus in 2020. This was released by Mercury/Universal Music.
(If you would like this album in lossless,
please click here
.)
1. Soul Makossa
2. Hot Chicken
3. Wouri
4. New Bell
5. Night In Zeralda
6. Soul Machine
7. Je Veux Être Noir
8. Dikalo (Remix 97)
9. Soul Makossa (DJ Flex Remix)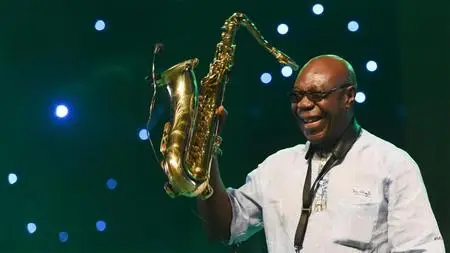 Thank you to the original uploader.