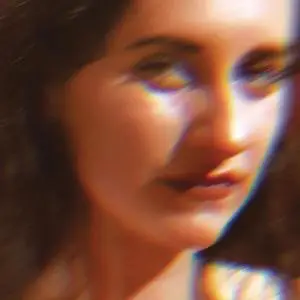 Eefje de Visser - Bitterzoet (2020)
WEB FLAC (tracks) - 298 MB | Tracks: 13 | 53:35 min
Style: Indie Pop, Singer-Songwriter | Label: Sony Music
The 33-year-old Eefje de Visser can be described as one of the most interesting singer-songwriters in the Netherlands. It has been ten years since she won the Grand Prix of the Netherlands in the category "best singer-songwriter", the start of a very beautiful career that has already produced three albums. Number four is also finished and will be released in January. The two singles "Lange Vinnen" and "Zwarte Zon" that she released earlier this year, will of course also be found on Bitterzoet.