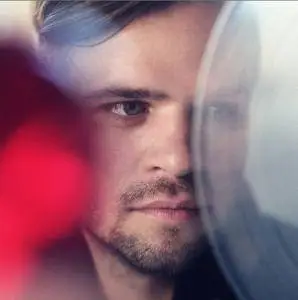 Pink Gloves - Los Angeles (2017)
Soundtrack, Electronic, Synthpop | 24:16 min | MP3, 320 kbps | 61 MB
Label: Italians Do It Better
Crafting melancholic electronic pop inspired by Scandinavian balearic music, 80s synth pop and 00's music like Hot Chip, Junior Boys or Chromatics. Pink Gloves is the project of Petr Pliska from Prague, Czech Republic. Since 17 he has been obsessed by discovering music. When he was 20, he established his first band which was hugely influenced by britpop. For almost ten years he's been writting about new music on his blog. In 2013 he started his project Pink Gloves, which is named after the song by Pulp. His music mostly reflects nostalgia, loneliness, daydreaming and escapism.
Tracklist:
01. Pink Gloves - Los Angeles
02. Pink Gloves - Dancing On My Own
03. Pink Gloves - Wilderness
04. Pink Gloves - End Credits
05. Pink Gloves - Los Angeles (Instrumental)
06. Pink Gloves - Dancing On My Own (Instrumental)
07. Pink Gloves - Wilderness (Instrumental)