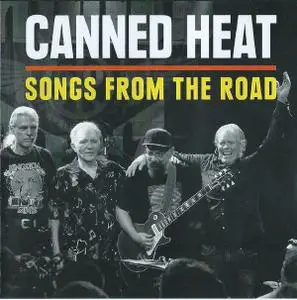 Canned Heat - Songs From The Road (2015)
DVD-5: NTSC 16:9 (720x480) VBR, Auto Letterboxed | Dolby AC3, 2 ch
Modern Electric Blues, Blues Rock | 01:32:09 | ~ 4.11 Gb
anned Heat are celebrating in 2015 their 50th birthday. Since 1967 Adolfo Fito de la Parra is the drummer and Larry The Mole Taylor on bass and guitar was in periods always in the line-up. Together they are the force and musicians who keep The Heat alive; on tour and by recordings. For the anniversary festivities it was label-mastermind and blues-aficionado Thomas Ruf of Ruf Records to caption their live show on cd & dvd for the brilliant live-series Songs From The Road . The stylish kind of retro club was again the Harmonie in Bonn.
Canned Heat - Songs From The Road (2015):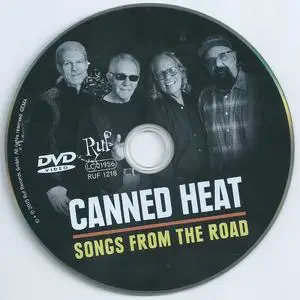 Tracklist:
01. On The Road Again
02. Time Was
03. I'm Here Man
04. Don't Know Where She Went (She Split)
05. Nighthawk
06. So Sad ( The World's In A Tangle)
07. Going Up The Country
08. Oaxaca
09. Chicken Shack Boogie
10. Have A Good Time
11. Future Blues
12. Christo Redentor
13. Amphetamine Annie
14. Rollin' And Tumblin'
15. Let's Work Together
16. Euro Boogie
Title: Canned Heat - Songs From The Road
Size: 3.89 Gb ( 4 081 432,00 KBytes ) - DVD-5
Enabled regions: 1, 2, 3, 4, 5, 6, 7, 8

VTS_01 :
Play Length: 01:32:09
Video: NTSC 16:9 (720x480) VBR, Auto Letterboxed
Audio:
Deutsch (Dolby AC3, 2 ch)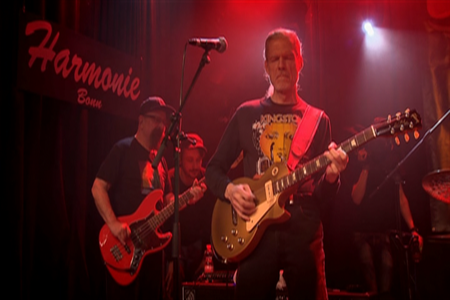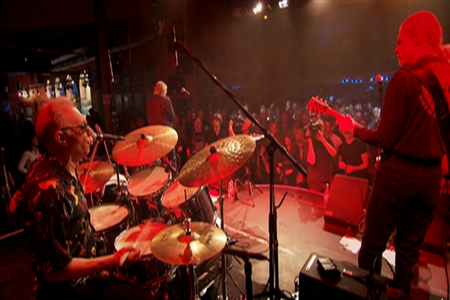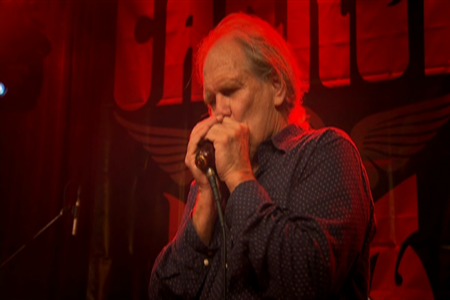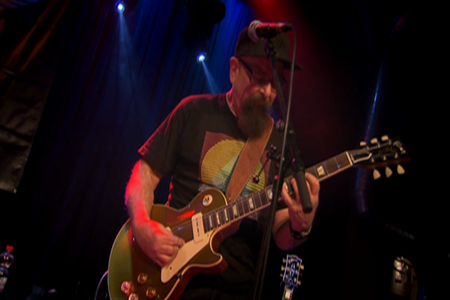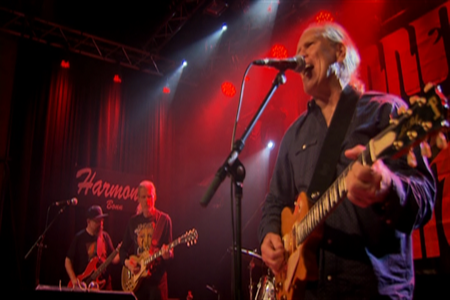 All thanks go to the original releaser
Canned Heat
in my Blog
Download Canned Heat - Songs From The Road (2015):