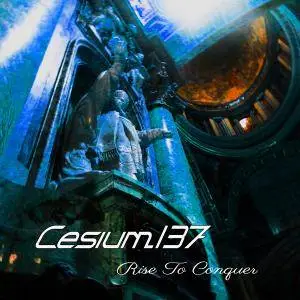 Cesium_137 - Rise To Conquer (2018)
MP3 CBR 320kbps | Tracks: 11 | 52:15 min | 120 Mb
Style: Electronic, Synthpop, EBM, Futurepop | Label: Metropolis Records
Cesium_137 always strives to embrace varied electronic dance music genres into a unique sound. The new album, "Rise To Conquer" is no exception. While the music itself is seamlessly combining EBM, pop, and huge sounding trance leads, it is also lyrically deeply intimate, reflecting on losses and love. Rise To Conquer is a compelling album of personal & musical growth and self examination.
Tracklist:
01. Tempest
02. Fields
03. Shiver
04. No Contact
05. Killing Time
06. Mask
07. Confession
08. The Past Remains
09. Diver
10. Consequence
11. Take Care