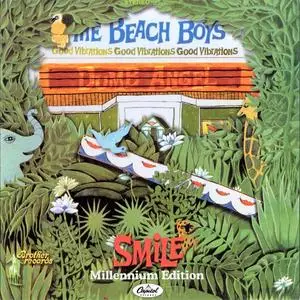 The Beach Boys - Smile (Millennium Edition) (2000) {Dumb Angel}
MP3 CBR 320 kbps | RAR | 138 mb
Genre: pop rock
Smile (Millennium Edition)
is a 2000 compilation of material from The Beach Boys'
Smile
sessions of 1967, put together when everyone had their own ideas and concepts of what the final album would or could sound like. This was released by the Dumb Angel label.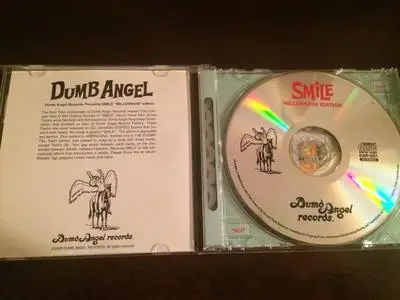 01. Our Prayer
02. Heroes And Villains (Barnyard Suite)
03. Child Is Father Of The Man
04. Wonderful
05. With Me Tonight
06. Do You Like Worms
07. The Old Master Painter
08. Cabinessence
09. Good Vibration
10. Vega-tables
11. Wind Chimes
12. Elemental Suite
13. Vega-tables (Reprise)
14. Surf's Up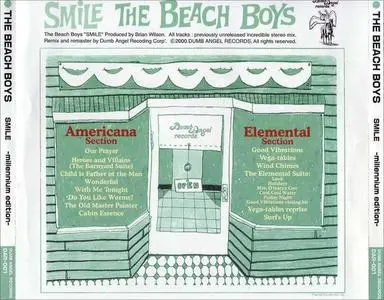 Thank you to the original uploader.