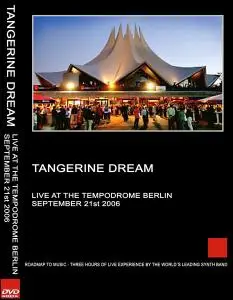 Tangerine Dream - Live At The Tempodrome Berlin (2006)
DVD5 | Video: MPEG 2, 720x576 (16:9), 25.00 fps | Audio: AC3, 48.0 KHz, 6 ch/2 ch, 448 Kbps/192 Kbps | 4,43 GB | Cover included
Genre: Progressive Electronic, Berlin School | RAR 3% Rec. | Label: Eastgate Music
This concert video shot at one of the most exciting venues in Germany will bring back memories to the strange years of experimental sounds & music in the early seventies up to todays' world of digital perfection. Tangerine Dream now at their 40th anniversary had always a critical as well as popular recognition. Being provocative and fairly succesful at the same time had given them an alltime controversial image. They've always taken the freedom of choice to travel on as many musical roads as they wanted to - without losing their integrity and identity. Enjoy three hours of instrumental music performed by one of the most creative bands of our time.
Tracklist:
01. Astrophel And Stella
02. Ca Va, Ca Marche, Ca Ira Encore
03. Poland
04. Flashpoint
05. Encore
06. Scuba Scuba
07. Catwalk
08. Love On A Real Train
09. No Man's Land
10. Tangram Part 1
11. Oriental Haze
12. Charly The Kid
13. The Journey
14. Warsaw In The Sun
15. The Midnight Trail
16. Girl On The Stairs
17. Atlas Eyes
18. Melrose
19. Phaedra Of Nottingham
20. Stratosfear 95
21. Mothers Of Rain
22. Song Of The Whale Part 1
23. Blue Bridge
24. Tharsis Maneuver
25. La Liberation
Encore:
26. Loved By The Sun
27. Streethawk
28. Little Blond In The Park Of Attractions
29. Mobocaster
30. House Of The Rising Sun
Total time:
02:39:13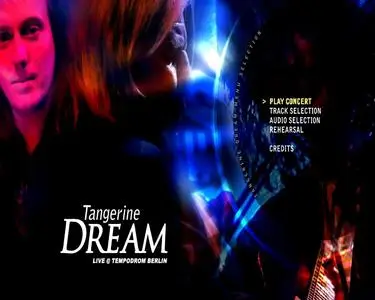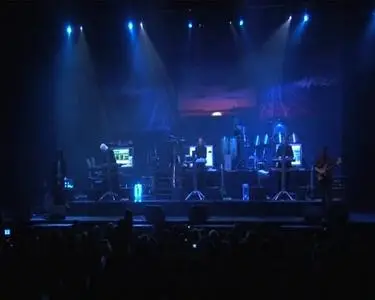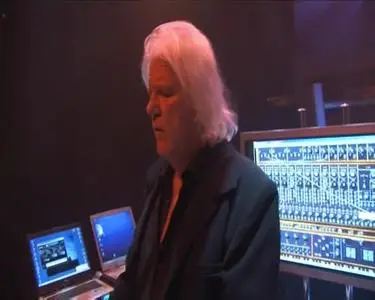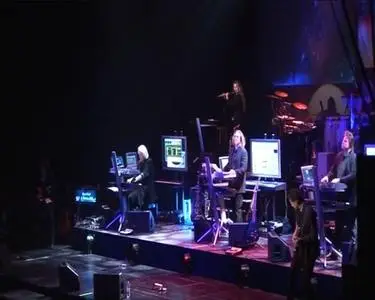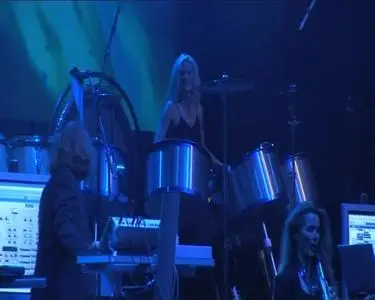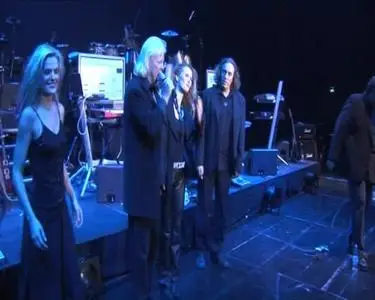 See also: