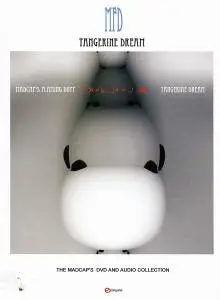 Tangerine Dream - Madcap's Flaming Duty (2007)
DVD5 | Video: MPEG 2, 720x576 (16:9), 25.00 fps | Audio: AC-3, 48.0 KHz, 2 ch, 192 Kbps | 4,45 GB | Covers included
Genre: Electronic, New Age | RAR 3% Rec. | Label: Eastgate Music
Madcap's Flaming Duty is a 2007 album by Tangerine Dream. Along with Cyclone it is one of the few Tangerine Dream releases to feature vocals. The album is a tribute to Syd Barrett who died in 2006; the title references Barrett's album The Madcap Laughs. Filmed during a studio session in Vienna January 2007 Tangerine Dream shows a different aspect of their musical life and artistic variety. With wall to wall lyrics from famous english and american poets, the song structure of this production opens a hidden door to the band's unusual microcosm of sounds and music. Script, produced and directed by Edgar Froese. TD's performance of all 13 songs - including a bonus song -, shows the Band in a very cool and relaxed atmosphere. Additionally you'll see some 'making of images' as well as a 6 minutes Intro. It is probably the most intimate and private session the Band has done so far. Sit back and relax while watching this studio session par excellence.
Tracklist:
01. Solution To All Problems (Titled Intro)
02. Astrophel And Stella
03. Shape My Sin
04. The Blessed Damozel
05. The Divorce
06. A Dream Of Death
07. Hear The Voice
08. Lake Of Pontchartrain
09. Mad Song
10. One Hour Of Madness
11. Man
12. Hymn To The Intellectual Beauty
13. Solution To All Problems
14. Burning Babe's Reality Song
15. Behind The Scenes (Bonus, via menu)
16. Credits (via menu)
Total time:
01:32:21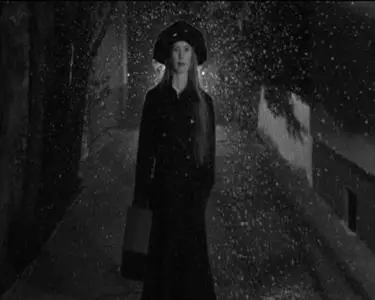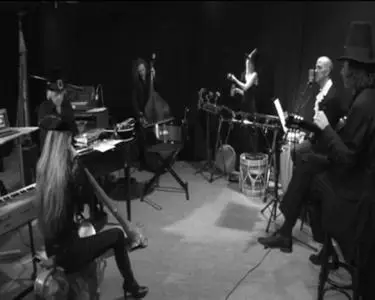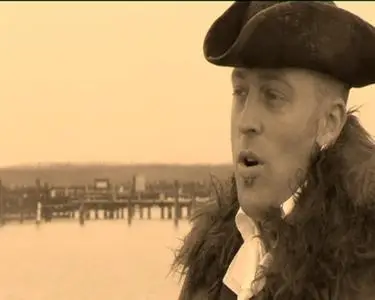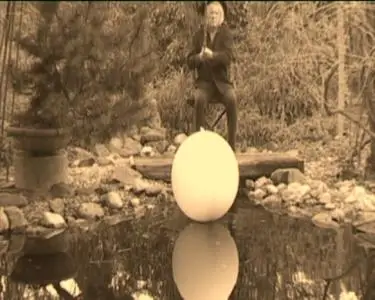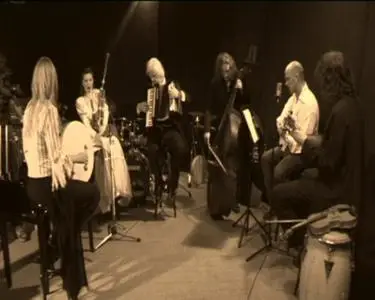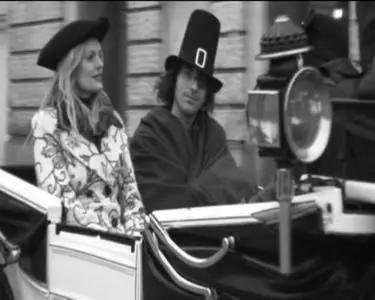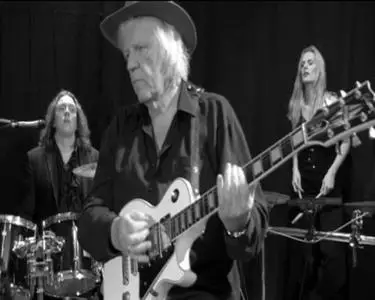 Thanks to
meloman67See also: