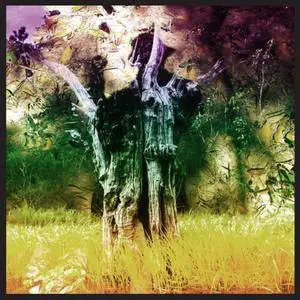 Animal Collective - Meeting of the Waters (EP) (2017)
MP3 CBR 320 kbps | 00:32:09 | 74 Mb
Experimental, Psychedelic, Indie, Ambient, Field Recordings | Label: Domino Recording Co. Ltd
Performance by Animal Collective's Avey Tare and Geologist recorded live in the Amazon rainforest outside Manaus, Brazil in early 2016. Excerpts of this music are to be featured in a forthcoming Vice/Viceland TV series set to air spring/summer 2017, focusing on artists and their environmental concerns. The EP is original tracks and field recordings, over 30 minutes in length.
Tracklist:
1 Blue Noses
2 Man of Oil
3 Amazonawana/Anaconda Opportunity
4 Selection of a Place (Rio Negro Version)