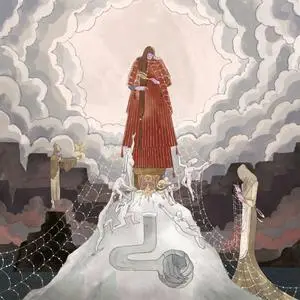 Purity Ring - WOMB (2020)
FLAC (tracks) 24-bit/44.1 kHz | 36:03 | 445 mb
Studio Master, Official Digital Download | Artwork: front cover
Canadian duo Megan James and Corin Roddick released their debut album 'Shrines' eight years ago, and their cohesive vision was striking from the start. Melding uneasy, fidgety beats with creepy imagery, it was an eerie, skittering creation composed back-and-forth over email. Lyrically, it depicted dissected bodies ('Fineshrine') and fairytale-ish evil grandmothers drilling little holes into eyelids. Purity Ring in six words: macabre imagery enveloped in hypnotic electronica.