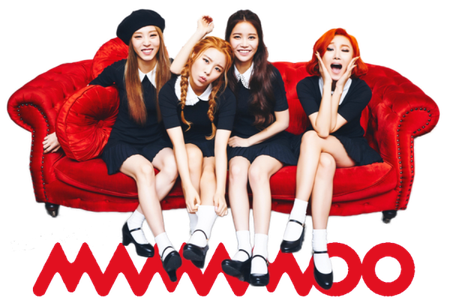 MAMAMOO - Music Videos & Concerts 4k (2014 - 2021)
KPop | MP4 | HEVC, 3840x2160 | 24.16 GB
Mamamoo is a South Korean girl group formed by RBW in 2014, composed of four members: Solar, Moonbyul, Wheein, and Hwasa. The group officially debuted with their single "Mr. Ambiguous" on June 18, 2014. Their debut was considered by some critics as one of the best K-pop debuts of 2014.