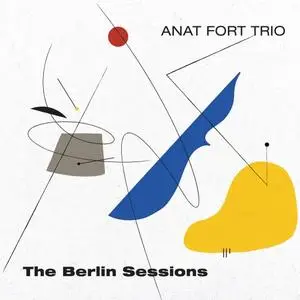 Anat Fort Trio - The Berlin Sessions (2023)
FLAC (tracks), Lossless | 1:24:39 | 416 Mb
Genre: Contemporary Jazz, Post-Bop / Label:Sunnyside Records
The world's pause caused by the Covid-19 pandemic created rifts in regular patterns and collaborations. Pianist Anat Fort found herself effectively separated from her regular trio of bassist Gary Wang and Roland Schneider for the first time in the trio's 20 years of existence. When an opportunity arose to bring the trio together to perform in Germany, Fort seized on the chance to regroup and record an album that goes against the group's typical formula on The Berlin Sessions.