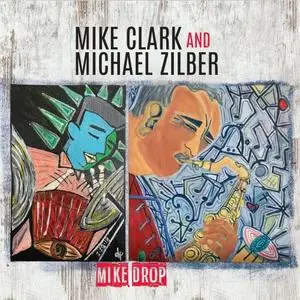 Mike Clark and Michael Zilber - Mike Drop (2021)
FLAC tracks | 53:36 | 332 Mb
Genre: Jazz / Label: Sunnyside
Sometimes there are musicians who seem to be fated to collaborate. They can come from different places and, even different generations, but their connection will be immediate and deep. This is the type of relationship that has developed between legendary drummer Mike Clark and stellar saxophonist Michael Zilber. Their friendship and musical cohesiveness can be felt immediately upon hearing their new recording, Mike Drop.