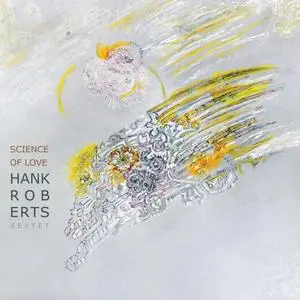 Hank Roberts - Science of Love (2021)
FLAC tracks | 54:42 | 308 Mb
Genre: Jazz / Label: Sunnyside
Creation can be a lonely process. The meticulous crafting of art frequently requires isolation for focus, but the process can be aided by the spark of a change of location or meeting new collaborators. Cellist/composer Hank Roberts believes that the acts of creating and sharing music help bring positivity needed to balance the world. In essence, bringing more of a particular life-sustaining energy into the world, namely, love. How better to spread love than through enthusiastic participation with friends in artistic endeavors?