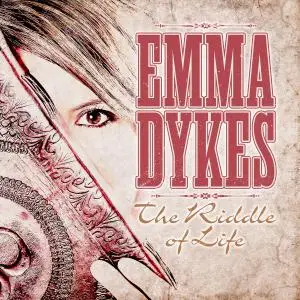 Emma Dykes - The Riddle of Life (2020)
WEB FLAC (tracks) - 263 MB | Tracks: 11 | 40:19 min
Style: Country | Label: Ghost Records
After graduating the Academy of Country Music in 2016, Emma drew on her experience as a rural Emergency Nurse to write about her lessons learnt along the way and 12 months later released her independently funded debut album Pay It Forward. Since than Emma has been a finalist and semi-finalist in songwriting competitions in the US, UK and Australia. Her singles, Man of the House, Two Birds, Pay It Forward and A Drink In My Hand, have all garnered positive response from critics and fans alike, charting on radios worldwide, and August last year saw Emma touring internationally through Germany with the Joeys Oz Band. 2019 has kicked off with a trip to Nashville where Emma has recorded the first 5 tracks of her second album with Producer Matt Fell, due out later this year.