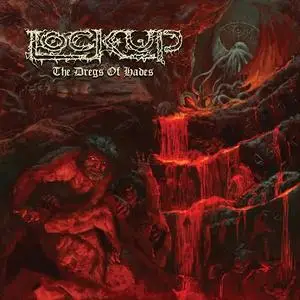 Lock Up - The Dregs of Hades (2021)
United Kingdom | MP3 CBR 320 Kbps | 89 MB
Grindcore/Death Metal | Label : Listenable Records
The sound of veteran brutality enthusiasts letting rip like there's no tomorrow. LOCK UP new album is a new era of celebratory sonic destruction ! This is Grindcore supremacy !