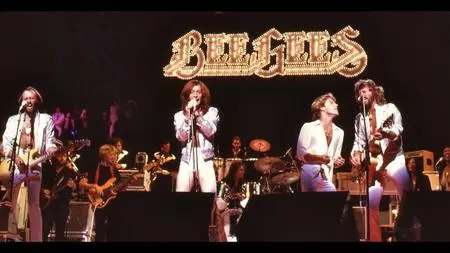 Bee Gees / Brothers Gibb - Bootlegs Collection [59 Releases] (1966-2005)
MP3 CBR VBR-320 kbps | Run Time: 60:01:49 | 4.58 GB
Genre: Pop, Soul, Disco, Rock, Soft rock | Label: Unofficial Releases
The Bee Gees were a music group formed in 1958, featuring brothers Barry, Robin, and Maurice Gibb. The trio were especially successful as a popular music act in the late 1960s and early 1970s, and later as prominent performers of the disco music era in the mid-to-late 1970s. The group sang recognisable three-part tight harmonies; Robin's clear vibrato lead vocals were a hallmark of their earlier hits, while Barry's R&B falsetto became their signature sound during the mid-to-late 1970s and 1980s. The Bee Gees wrote all of their own hits, as well as writing and producing several major hits for other artists.