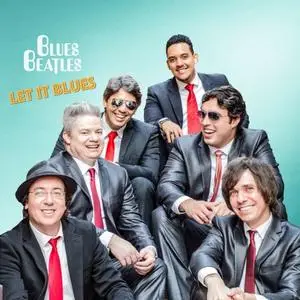 Blues Beatles - Let It Blues (2020)
FLAC tracks / MP3 320 kbps | 00:41:22 | 95 / 315 Mb
Genre: Blues Rock / Label: Tratore
Blues Beatles started during the breaks of the rehearsals of Today – an original band that Marcos Viana, Flavio Naves, Lancaster Ferreira, Bruno Falcão and Fred Barley started in 2010. Marcos, the singer, would invariably pick up his acoustic guitar and start playing Beatles songs. The other members of the band were amazed at how natural the songs sounded, as if he had written them himself. The reason for this was that Marcos really identified with the songs and never imitated John or Paul.