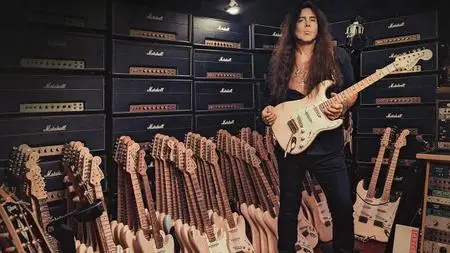 Yngwie J. Malmsteen's Rising Force, Yngwie Malmsteen - Bootlegs Collection [22 Releases] (1985-2008)
MP3 [CBR, VBR] 128-320 kbps | Run Time: 37:15:28 | 3.38 GB
Genre: Heavy metal, Neo-classical metal | Label: Unofficial Releases
Yngwie Johan Malmsteen (born Lars Johan Yngve Lannerbäck, 30 June 1963) is a Swedish guitarist, songwriter, composer, and bandleader. Malmsteen first became known in the 1980s for his neoclassical playing style in heavy metal, and has released 21 studio albums in a career spanning over 40 years. In 2009, Time magazine rated Malmsteen as number 9 among the 11 greatest electric guitar players of all time.