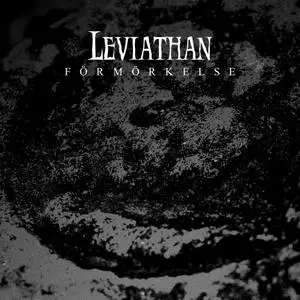 Leviathan - Förmörkelse (2020)
Sweden | MP3 CBR 320 Kbps | 109 MB
Black Metal | Label : Bile Noire
The Swedish black metal one-man-band Leviathan will release their second album, "Förmörkelse" on October the 12th, 2020 through Nebular Carcoma. It's 18 years since the last debut album, "Far Beyond the Light" was released. Phycon, the man behind Leviathan, did handle the drums in the bands Armagedda and Volkermord.